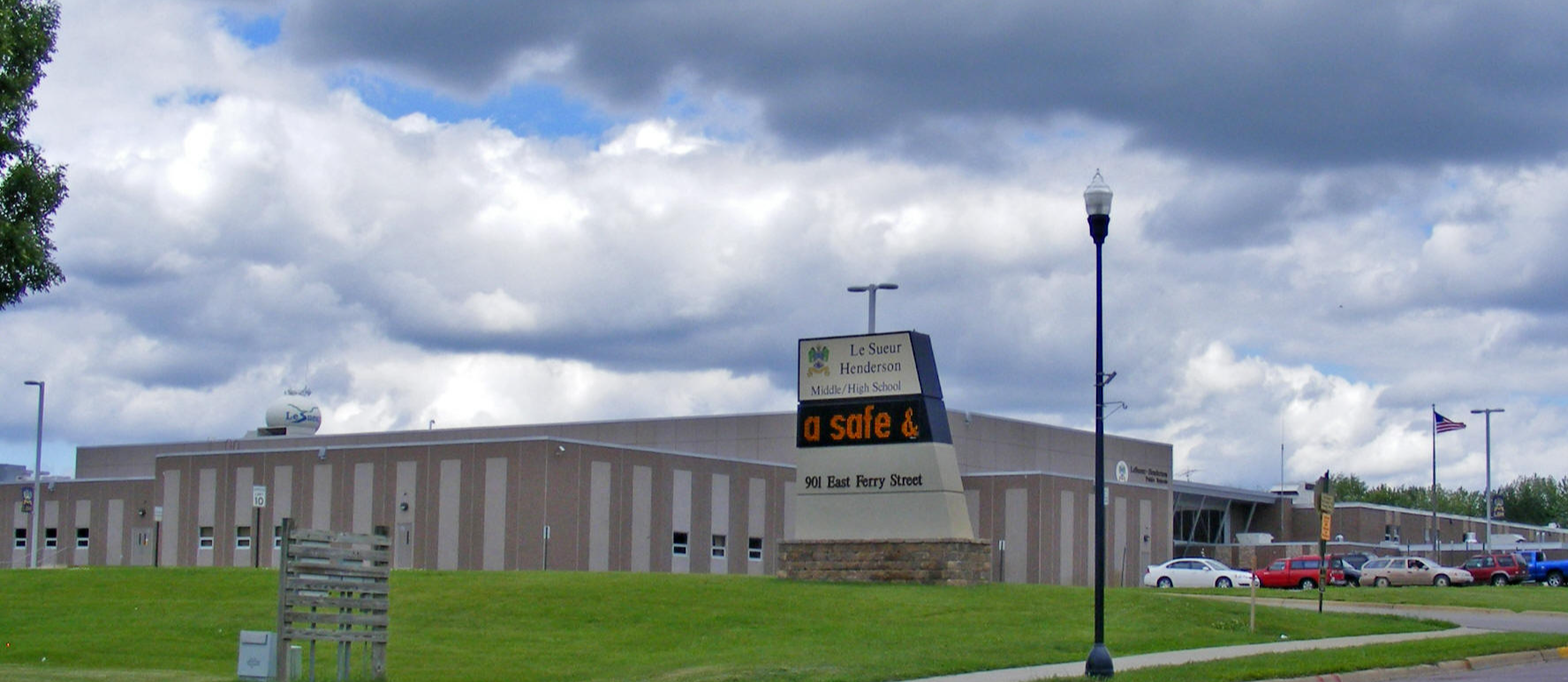 Welcome to Le Sueur-Henderson Middle & High School!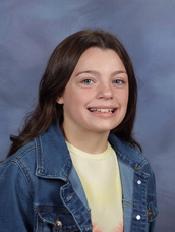 Caylee is a very good student. Caylee has a positive attitude in everything she does. She goes above and beyond to check her understanding and is always willing to take a chance on her learning. Caylee works well with every group in class, and she is an asset to the class.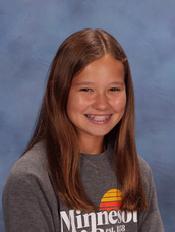 Sallie is a sweet, hard-working girl who always does her best. She is helpful and kind to others and always has a smile on her face. Sallie works hard in class, is super helpful, and is easy to work with. She is a dedicated student who is kind and grateful.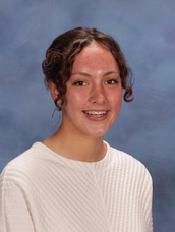 Nora always helps others when they ask, is kind to others in word and action, does her work, and asks for clarification when needed. She is an absolute delight to work with and have in class. Nora excels in and out of the classroom and is a true leader among her peers. She is determined and competi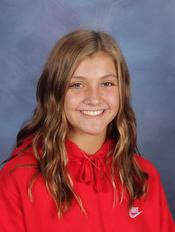 Norah is a dedicated and determined student and athlete. She works very diligently and strives to do well in all of her classes. Norah is a joy to have in class. She is hardworking, respectful, responsible and so polite! Norah is always willing to help and share when needed.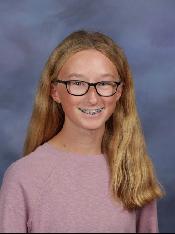 Natalie is super respectful and hardworking. She does well in class and is always staying on top of her work, even when she is absent. Natalie is a quiet leader. She provides outstanding work. We can always count on her to do the right thing and help others who are struggling.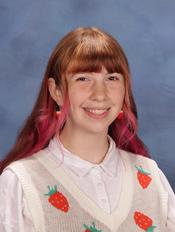 Lauren is kind, hard-working, has a great sense of humor, and has an infectious laugh. She is polite and respectful. Lauren uses her class time wisely and strives to do her best in her work. She advocates for herself as well. Lauren is extremely kind, caring, and generous to students and teachers.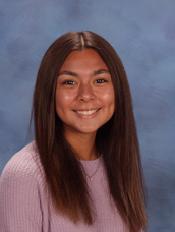 Bella is a leader in her class. She is a very kind and conscientious student. If she is given a task she will follow through and do a great job! Bella does excellent work and is a pleasure to work with. She is kind, positive, and hardworking. She goes above and beyond with everything she does.