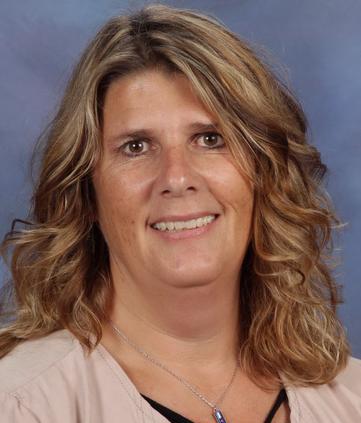 Cindy Schmidt
It is my pleasure to welcome you to Le Sueur-Henderson Middle and High School. Our mission is to provide a shared commitment to learning that enables every student to contribute and succeed in life.
LSH Middle/High School is a great place to teach and learn! Our teachers are committed to building a high quality learning experience focused on the individual needs of each student. We strive to be creative and innovative in our instruction to engage students and build positive relationships with students and families through open ongoing communication.
I look forward to working with you to create a positive and caring environment where every student is learning everyday. I am very excited to partner with students, parents, and educators to offer an outstanding educational experience for our students. Maintaining a solid connection between home and school is very important. Just like our families have high expectations of our staff, we have high expectations for our families. Together, our partnership will ensure a successful year for your student. As your principal, I am eager to serve you, and our students and staff at Le Sueur-Henderson Middle and High School.
Please reach out to let us know how we can support you in helping your child learn. This is truly a partnership and we want to hear from you on how we can help.
We are honored you are sending your students to Le Sueur-Henderson Public Schools!


Contact Information:
Cindy Schmidt
Le Sueur-Henderson MS/HS Principal
Phone: 507-665-5803
cschmidt@isd2397.org