School Pictures at the Middle/High School have been rescheduled to Oct. 1st.

Sign ups for Fall Musical "Shrek" this week Auditions Monday 9/13- Wed, 9/15 Performance scheduled for Nov. 19-21

Thursday 9/9 Results Volleyball: Mayer-Lutheran 3 Giants 0 Cross Country @ TCU Invite: Girls 21st Boys 26th Tennis: Giants 7 Sibley East 0

Ms. Fritz's students took part in a "book tasting" this morning. Fine dining at its best at LSH!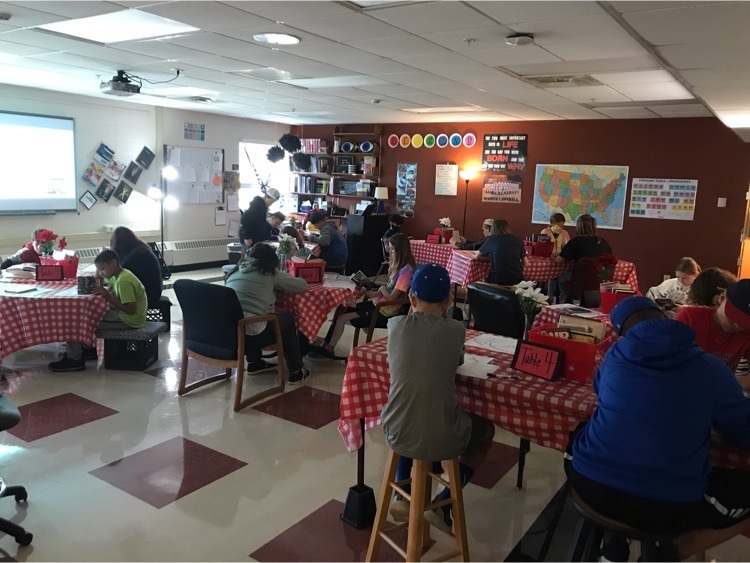 A free Walk In COVID-19 Vaccination Clinic is being offered in Le Center on Wednesday, Aug. 25 for ages 12 and older.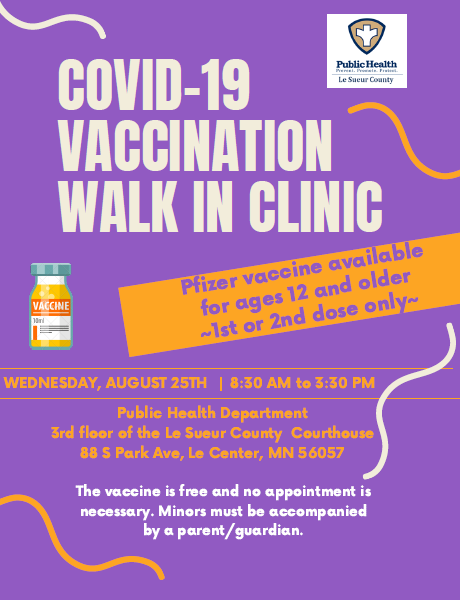 With our new website launch, we'll be having an APP to download later this summer! Keep an eye out for more details over the next few weeks as we'll be providing updates for when it's ready to download!

We are so excited to be launching our new website soon! We'll be providing more information shortly!