Students in Chemistry are exploring alloys by making a "Silver" and "Gold" penny.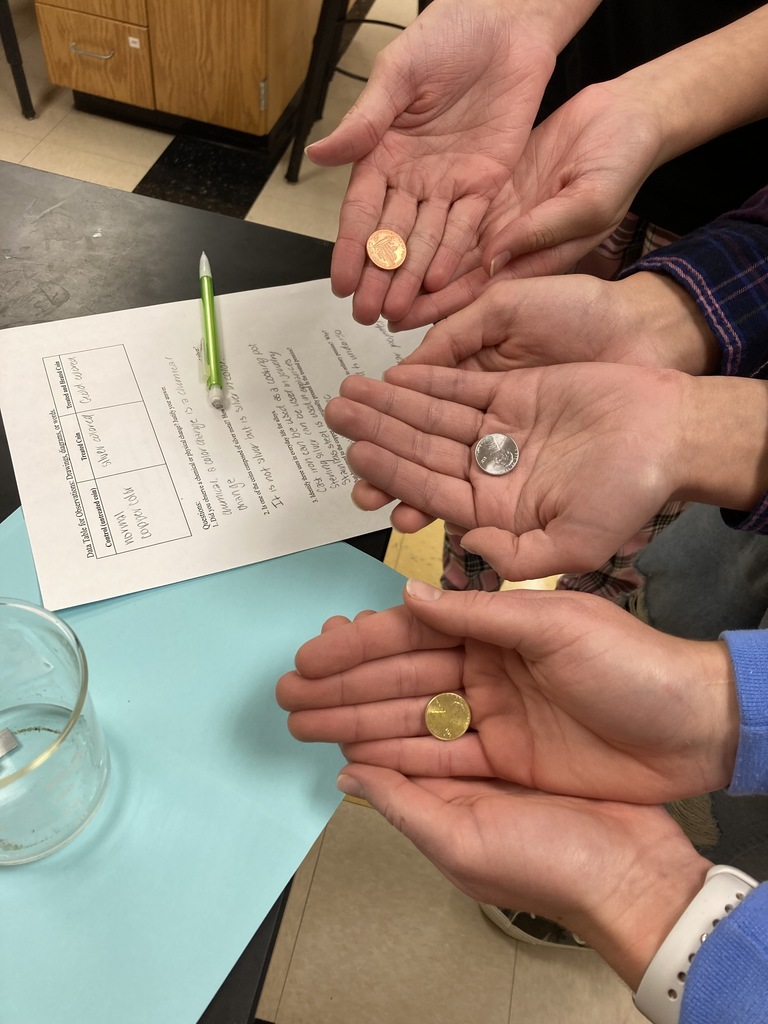 Students in Chemistry are using their creativity through stop-motion animation to show what they know about the formation of ions and ionic compounds!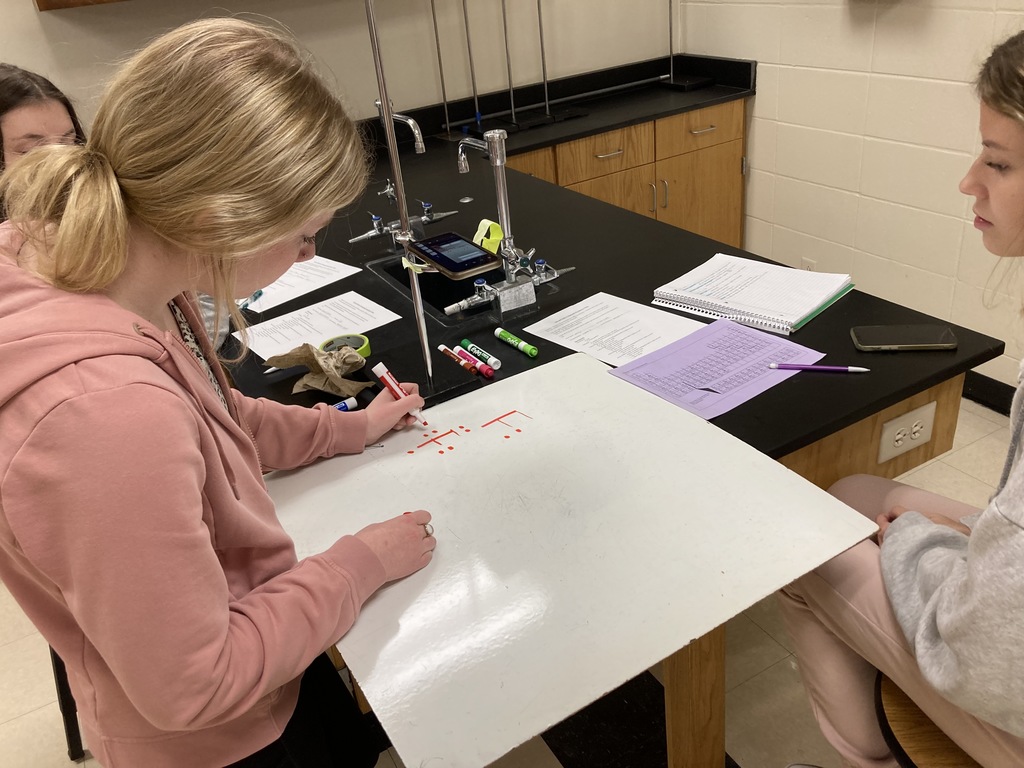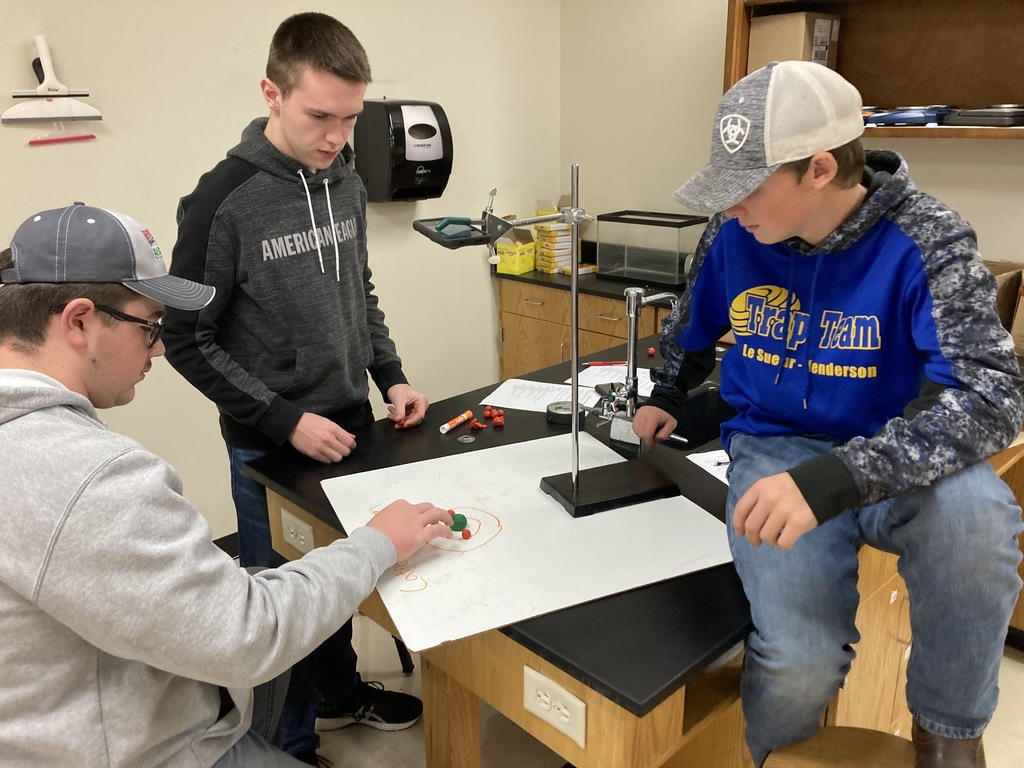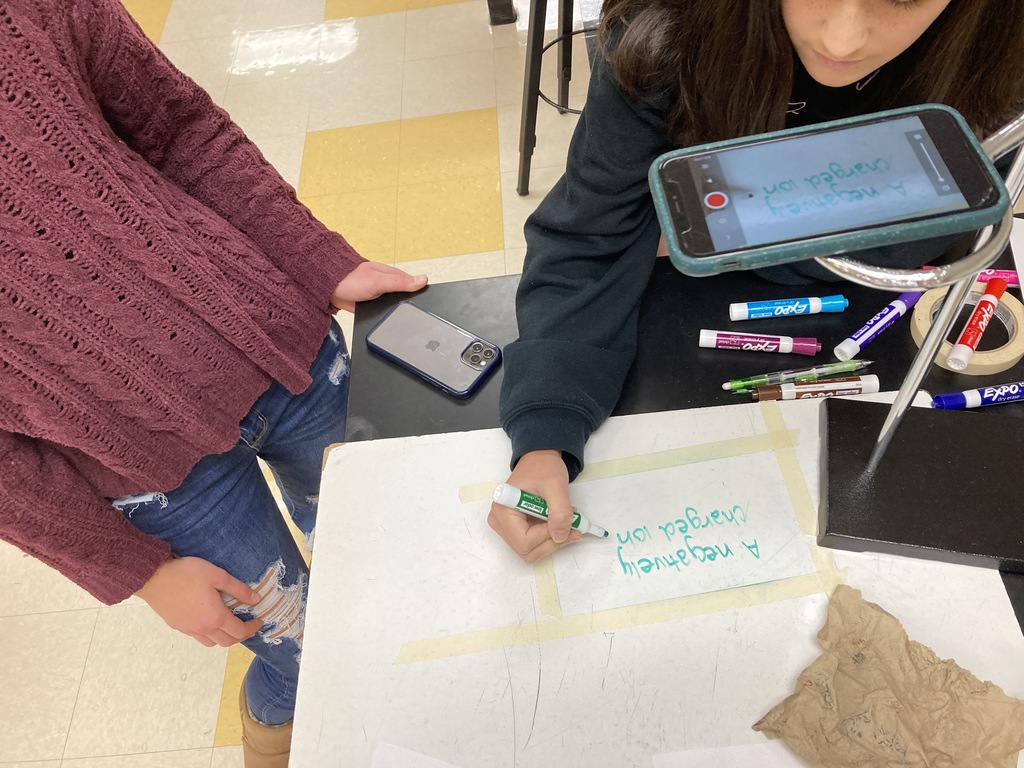 The Le Sueur-Henderson Jr. High knowledge bowlers fueled up with donuts and cinnamon rolls today before heading off to competition in Mankato. They ended up placing 13th out of the 27 teams competing from around the region.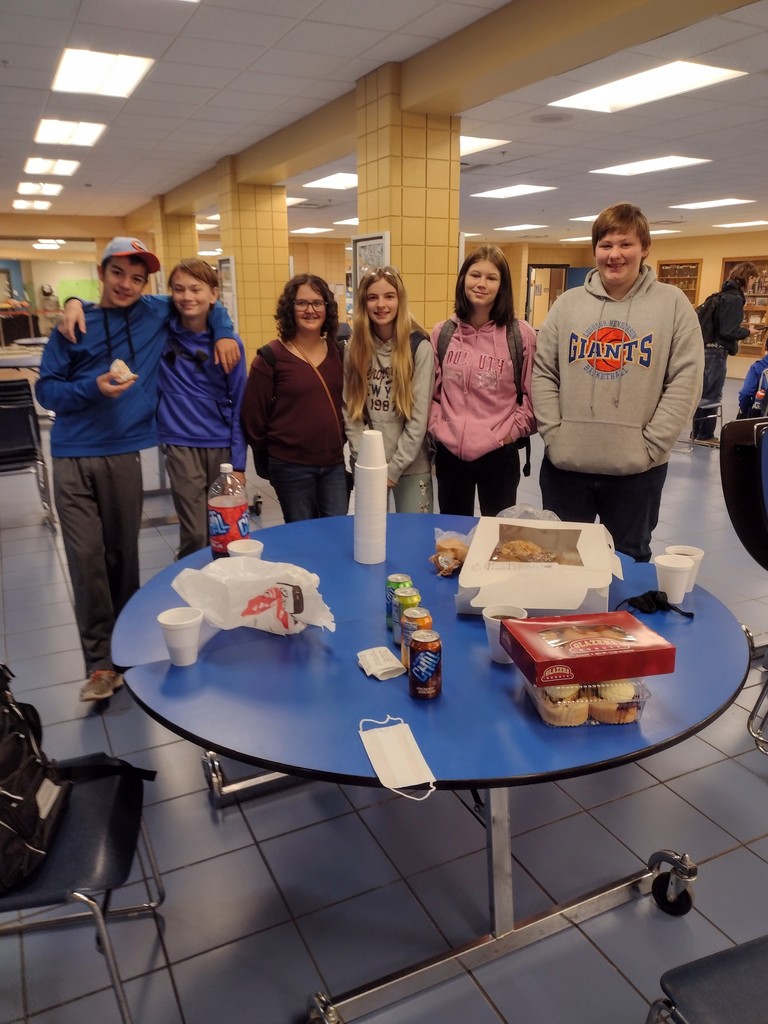 Students in 9th-Grade physical science were making posters to show what they have learned about how the understanding of the atom has changed over time!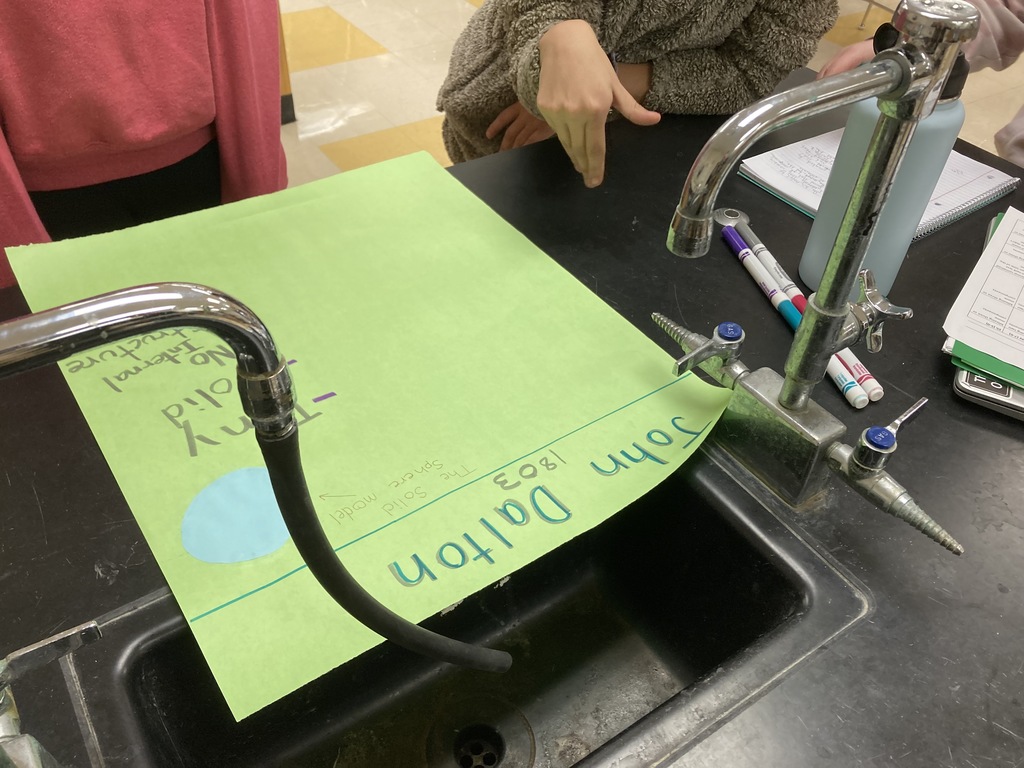 Winter Activities are upon us!! Girls Hockey starts today.....Boys Hockey & Girls Basketball begins on Monday 11/15....Wrestling/Boys Basketball starts on Monday 11/22. If you didn't play a fall sport, stop by the office to get forms!
Congratulations to our Middle & High School Students of the Month!!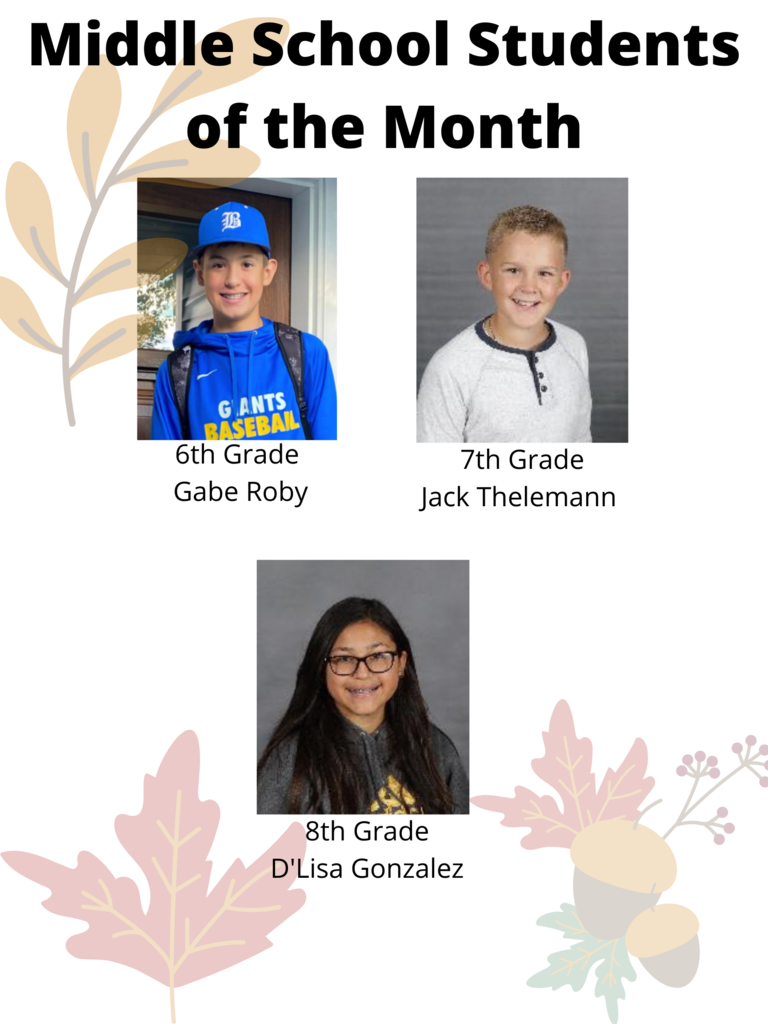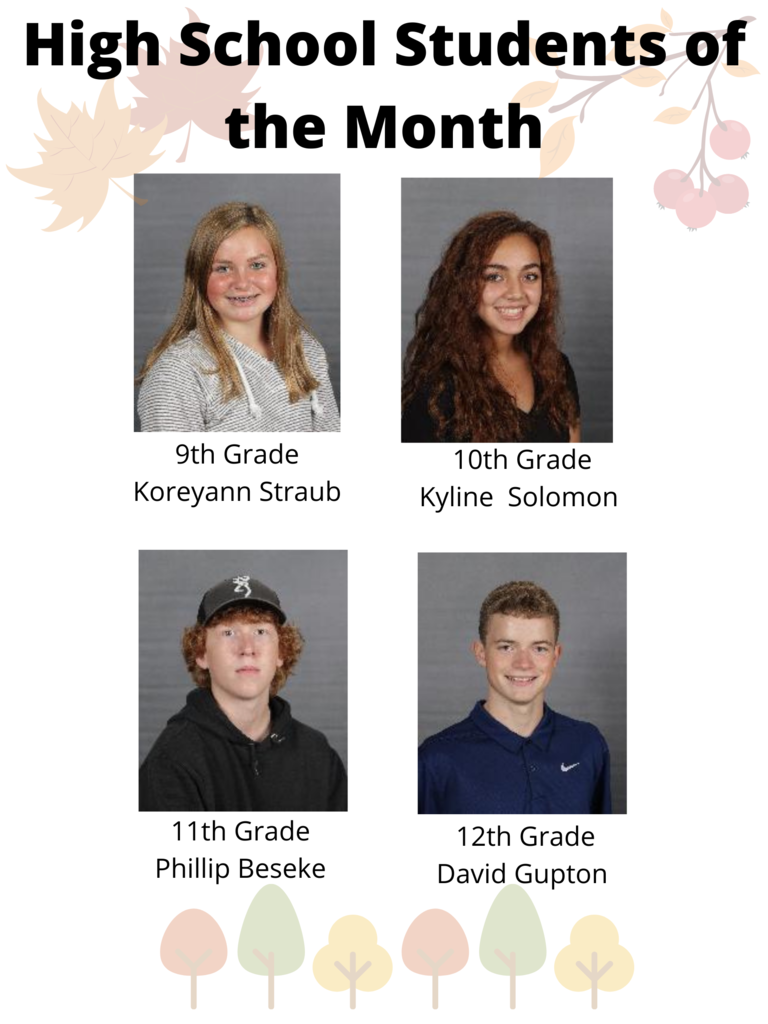 AVID 9 students participated in stations to simulate procrastination and the negative impact it can have. They had fun and were able to reflect on how to limit procrastination in their daily lives.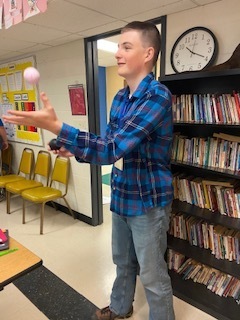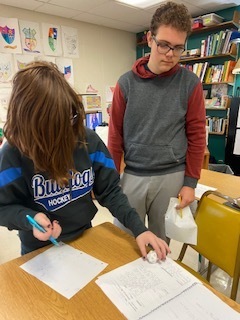 Congratulations to the Jr. High Knowledge Bowl team of LSH Gold for placing 8th out of 27 teams at the first meet today. We started in 19th place after the written round and continued to climb after each oral round. Way to represent The Le Sueur- Henderson schools!
Students in Chemistry are learning about how electron transitions between energy levels in atomic orbitals impact the properties of elements! Emission spectra of elements can be observed with the simple "Flame Test."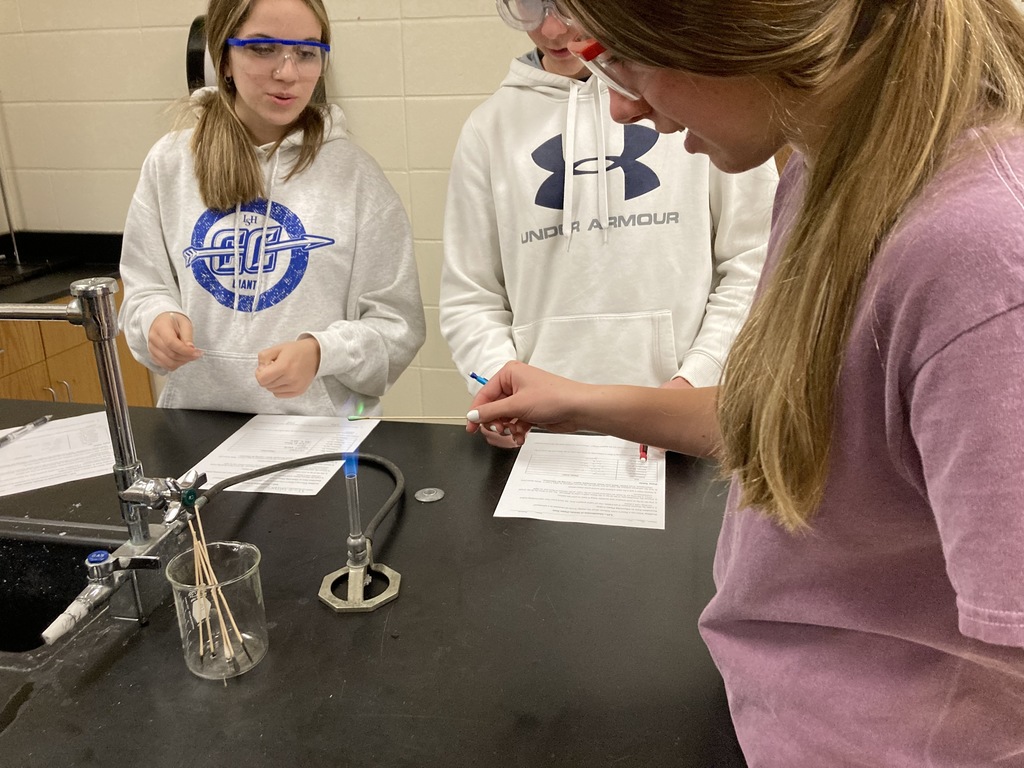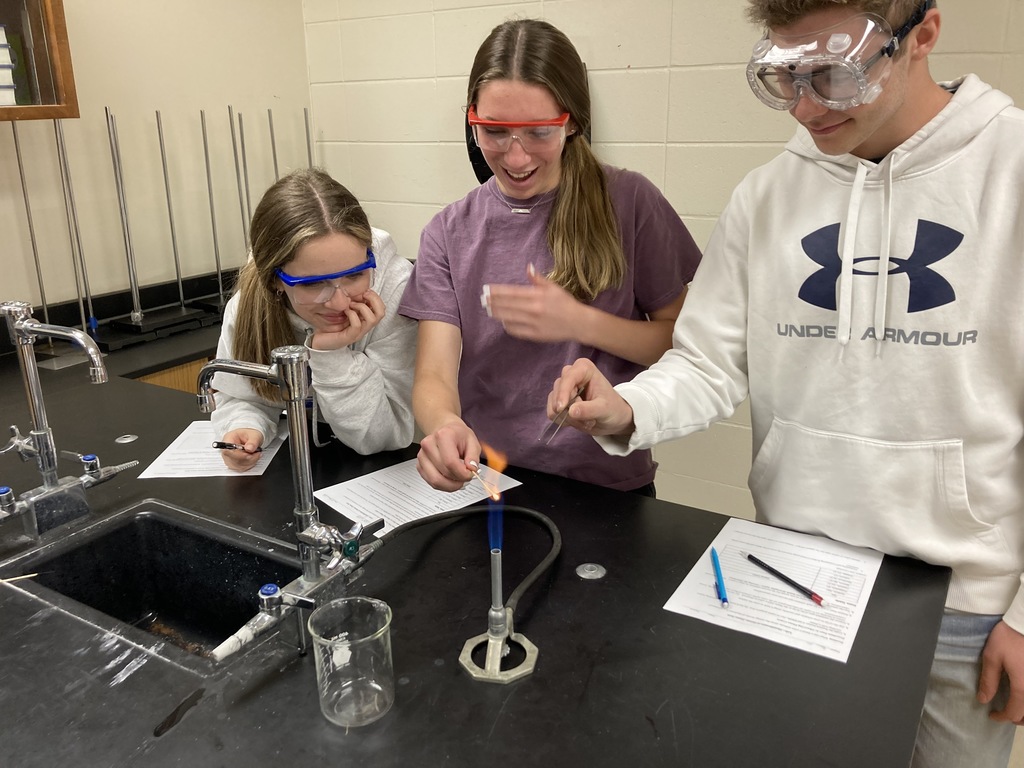 Congratulations to the LSH High School Students of the Month! 9th: Amory Coffelt Amory is off to a great start! He participates, asks questions when he is confused. Amory is a fun student to be around. He is always willing to contribute and share wonderful ideas during discussions. He's personable and polite to others. Amory had a great attitude in track and was willing to step in and run wherever needed. 10th: Jazmin Mercado: Jazmin is a hard worker and a positive leader. Jazmin has a great sense of humor and always has a smile on her face. Her fun attitude when she is working hard is contagious to others! She is timely and responsible. Jazmin is more than willing to help her peers out when necessary and does it with a smile. 11th: Chloe Brandt: Chloe is a natural leader in and out of the classroom. She is never off task, tardy, or late with her work. She does a great job paying attention to class discussions and answering questions in front of her peers. Chloe Brandt doesn't wait for things to become problems. She is an organized student who always makes sure that she is on track for success. 12th: Caroline Tuck Caroline sets a good example for others to follow. She has great follow-through with responsibilities. Caroline goes above and beyond in every aspect. She is one of the first to ask questions, check with her peers, and ensure that everyone is on the same page. She has a great understanding of what needs to be done and how to get there, as well as finding joy in the process!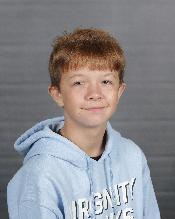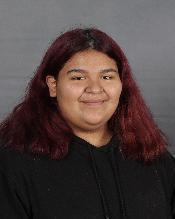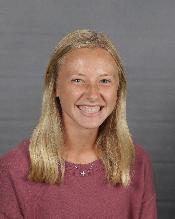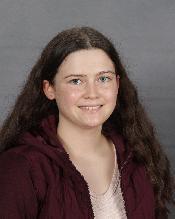 Accel. geometry students are using angle pair relationships to play "find the angle measure dominoes"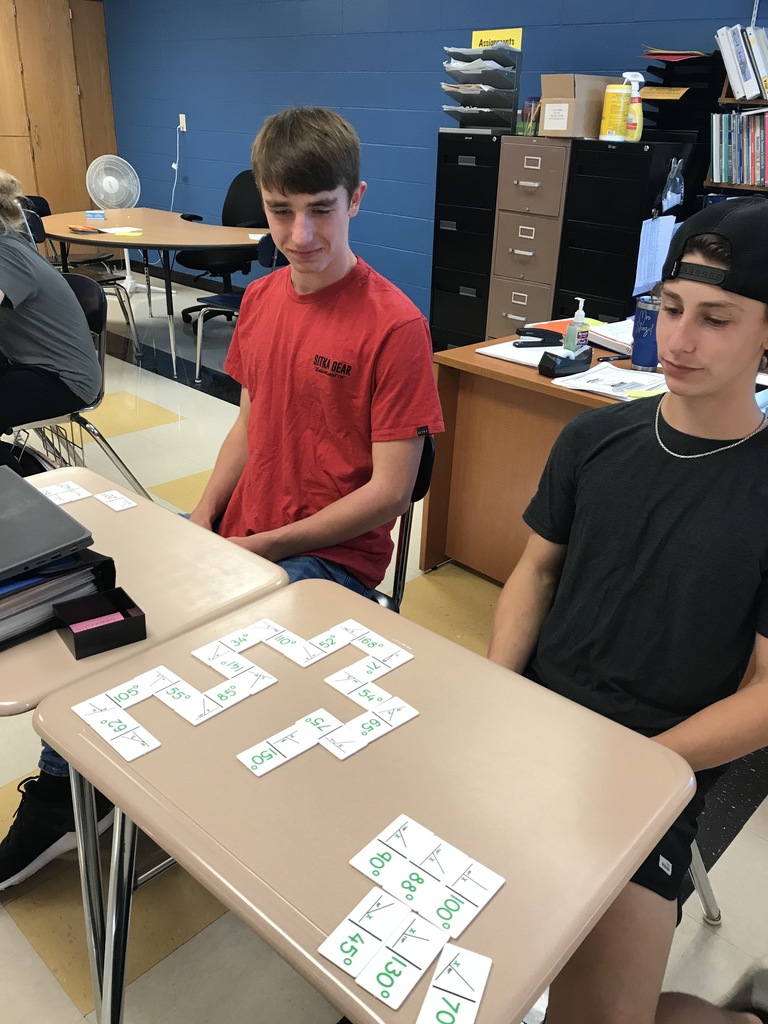 Mrs. Hollnagel's AVID 11th and 12th grade students led AVID 9 students through their first tutorial today. Nice job to all!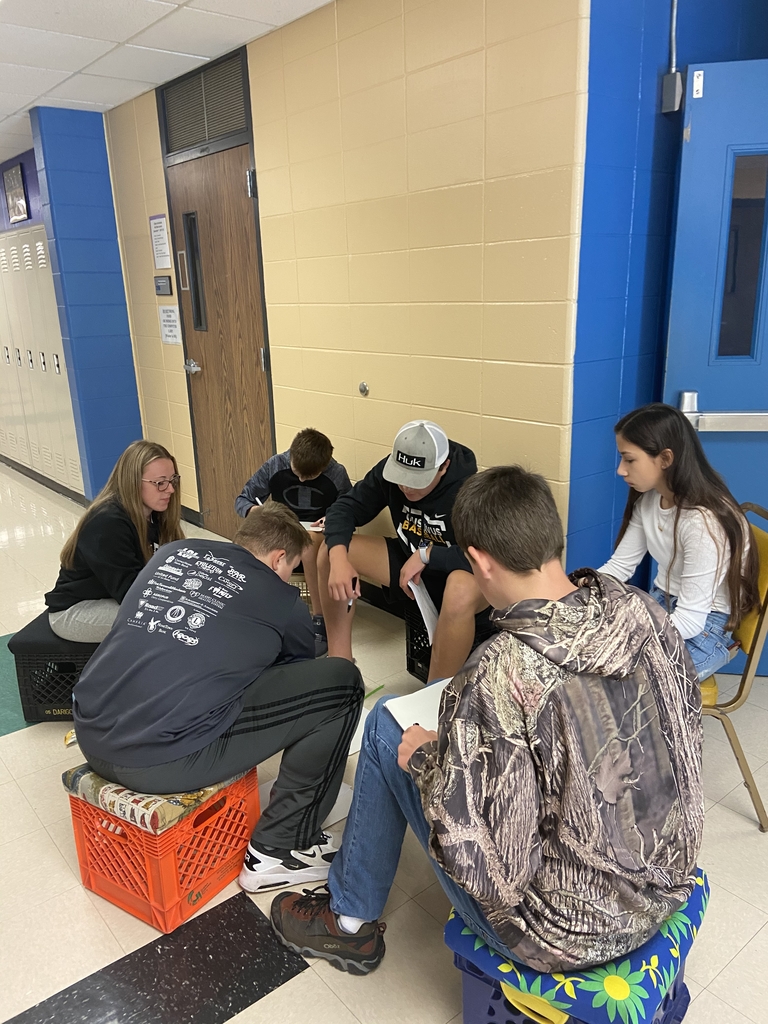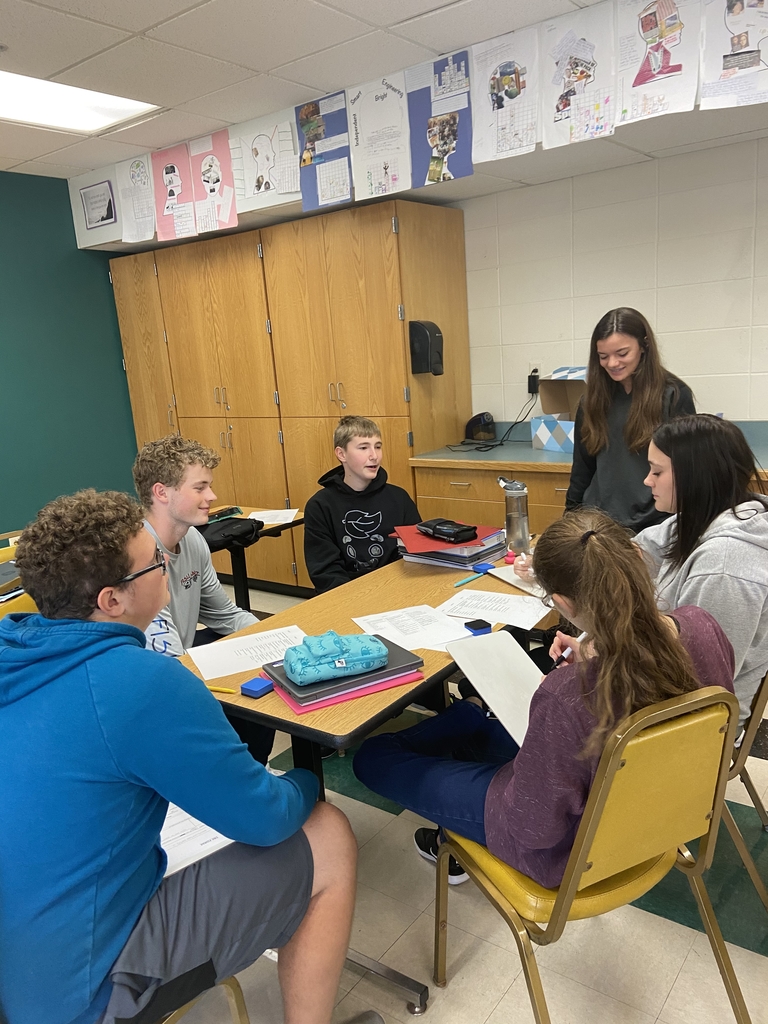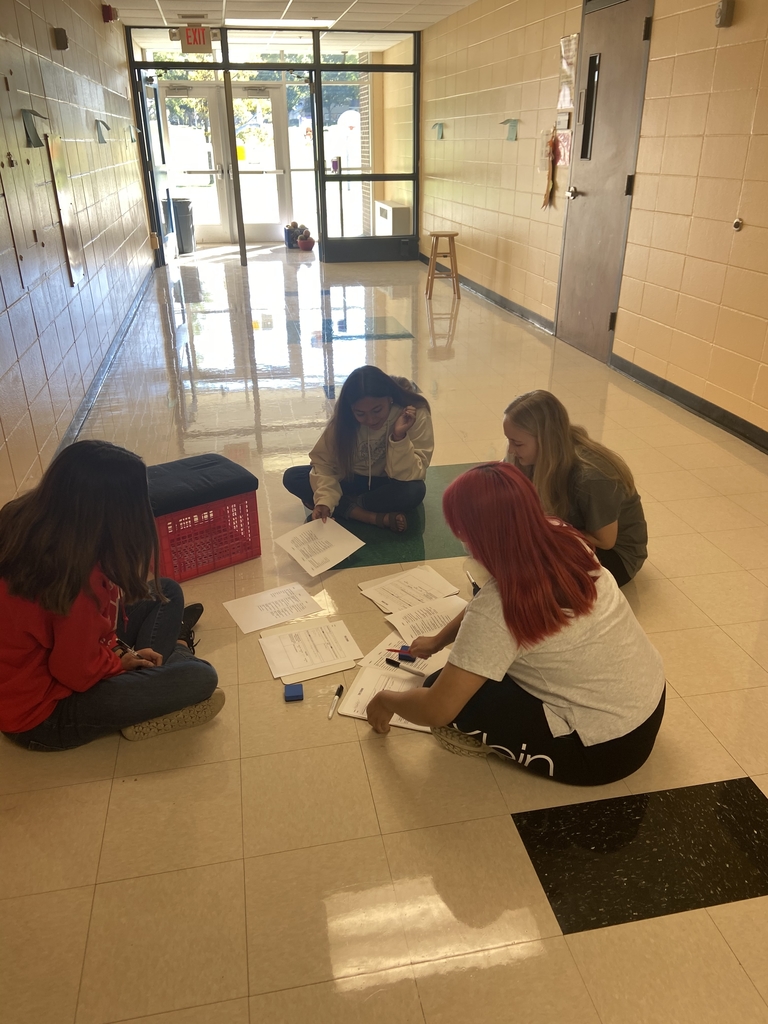 School Pictures at the Middle/High School have been rescheduled to Oct. 1st.

Sign ups for Fall Musical "Shrek" this week Auditions Monday 9/13- Wed, 9/15 Performance scheduled for Nov. 19-21

Thursday 9/9 Results Volleyball: Mayer-Lutheran 3 Giants 0 Cross Country @ TCU Invite: Girls 21st Boys 26th Tennis: Giants 7 Sibley East 0

Ms. Fritz's students took part in a "book tasting" this morning. Fine dining at its best at LSH!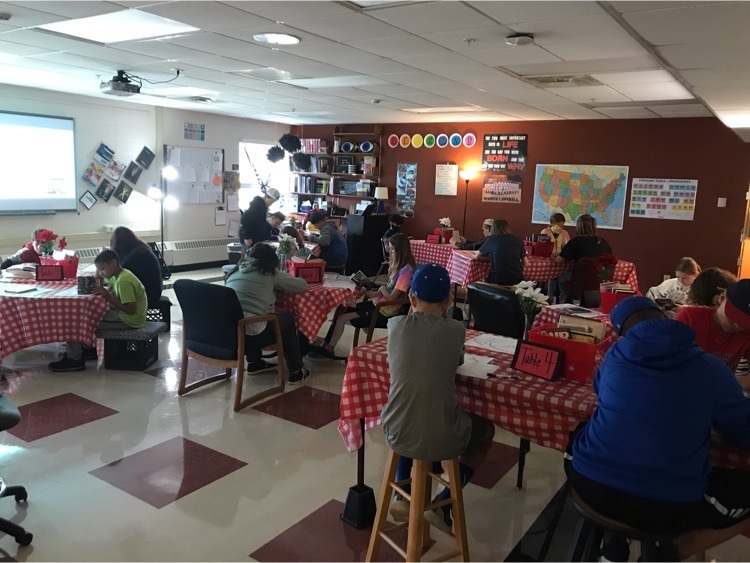 A free Walk In COVID-19 Vaccination Clinic is being offered in Le Center on Wednesday, Aug. 25 for ages 12 and older.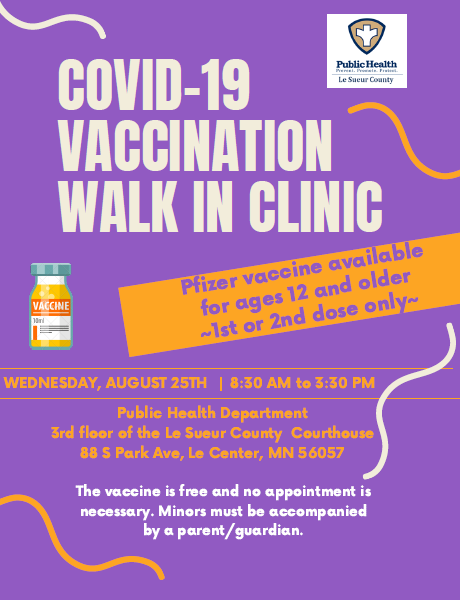 With our new website launch, we'll be having an APP to download later this summer! Keep an eye out for more details over the next few weeks as we'll be providing updates for when it's ready to download!

We are so excited to be launching our new website soon! We'll be providing more information shortly!